Reputable Journalism adheres to the press code of honor
Why Factinsect relies on quality media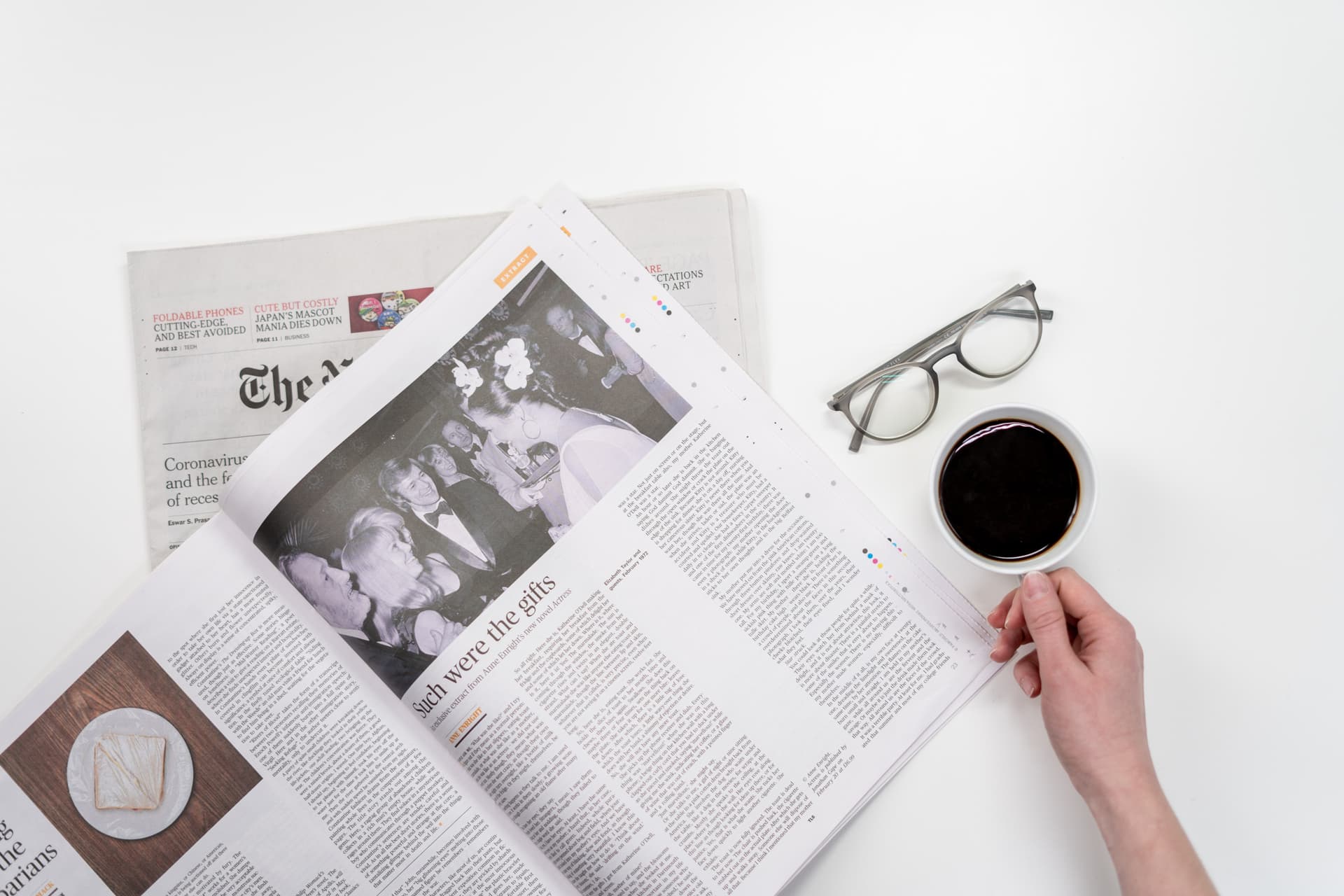 Factinsect compares information from the net with quality media that stick to the journalistic code of honor. We trust that these editorial offices have professionals who research, question and report without being influenced.
It is the job of journalism to ask our politicians critical questions, to question their concepts and to inform the population correctly and comprehensively.
Independent media are an important pillar of a functioning democracy. Quality media commit themselves voluntarily to the journalistic code of honor of the Austrian Press Council, or in Germany to the journalistic principles of the German Press Council. This is what distinguishes quality media from party media, blogs, vlogs and other commercial or private offers.
The journalistic code of honor - its most important aspects
Accuracy : Thorough, professional research ensures that the information contained is actually correct. Exact quotes are indicated by quotation marks. Example: "You shouldn't believe everything that is on the Internet", Silja always said.
If it does happen that incorrect information is published, the information will be corrected.
Distinguishability between opinion and report: It must be clear to the audience whether a media contribution is a factual report or an expression of opinion / comment. Photo montages and image processing are marked.
Influence: Journalists do their job without outside influence. That includes, for example, attempts to bribe / gifts, the publisher's economic interests or psychological pressure.
Privacy protection: Quality media does not defame, vilify or ridicule anyone. Journalistic work must not endanger people. Victims of crime have a right to remain anonymous. People's privacy is respected, especially children's and young people's.
Discrimination and general denigrations : Quality media does not generalize, or judge groups of people, there is no discrimination or prejudice on the basis of age, disability, gender, ethnicity, religion, sexual orientation or ideological reasons. Religious teachings or recognized religious groups are not ridiculed.
Obtaining information and photos : misleading, exerting pressure, intimidating, exploiting emotionally stressful situations, secret eavesdropping devices are not among the research tools used. Covert searches are possible in exceptional cases where there is public interest (example: "Ibiza affair").
Cars, Travel : Travel and tourism reports always include social and political topics of the destination country. Auto/motor reports include environmental and transport policy issues. Reports on consumer goods and gastronomy offers are transparent and comprehensible.
Public interest: When reporting about public figures, politicians, in the event of danger to the population or similar situations, journalists balance between the interest of the public, protection of the public (including protection against being misled) and the protection of the privacy of those affected.
Interest of journalists and other media employees: Business and private interests of media employees do not influence their journalistic work. They do not use information they receive as journalists for personal or professional gain.
Suicide reporting: Because of the risk of imitation, reports on suicides, attempted suicide and self-mutilation are treated with due sensibility and reluctancy.