Confirmation Bias Makes People Believe in False Reports
Don't just believe what you think you know!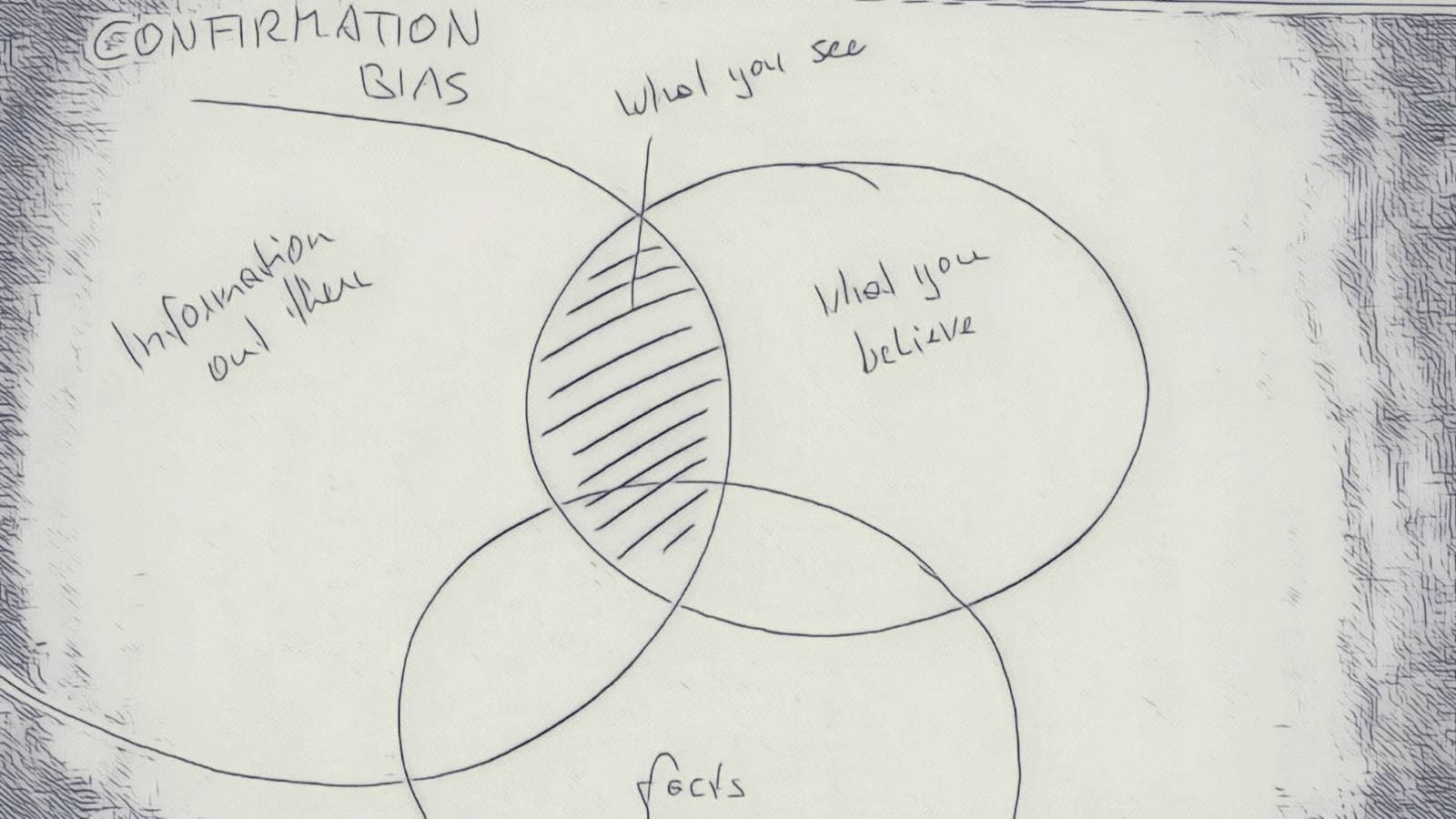 Confirmation Bias describes the phenomenon that we humans tend to seek confirmation for what we believe anyway. Even if it is false information.
In the endless depths of the Internet, people find confirming reports for almost any point of view or claim, no matter how true or bizarre. Researching and learning, however, means searching for information with an open mind, being open for confirming as well as conflicting information.
People can avoid the confirmation bias by treating their assessments and opinions as hypotheses. In other words, assumptions for which they accept confirmation as well as contradictions or refutations.
Also, a fact-checking tool like Factinsect can help distinguish between false reports and true reports.