Fact checker officially recommended for schools, administrations, institutions
After succeeding a strict selection process, Factinsect is now presented on the Austrian Federal Procurement Organisation`s Innovation Platform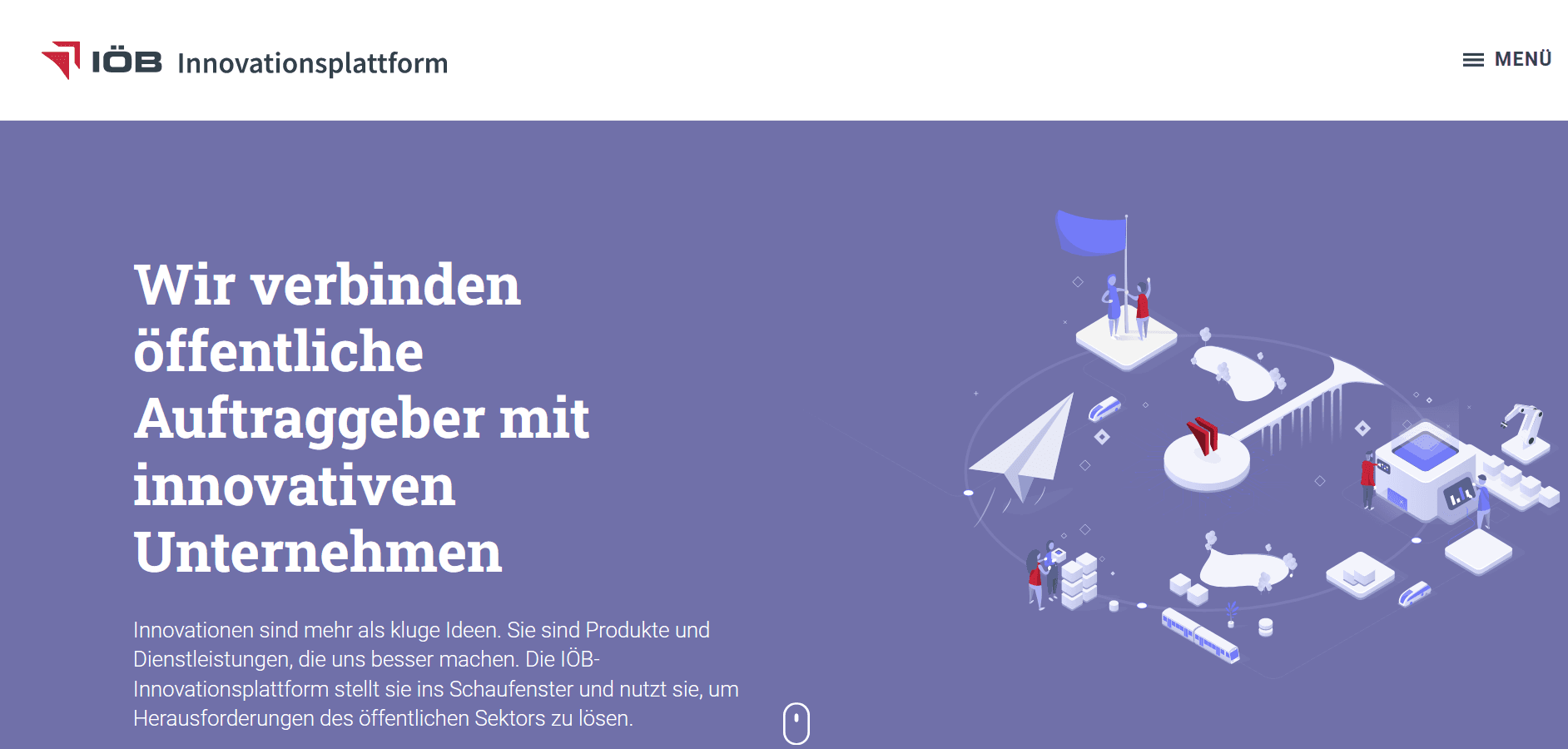 The "IÖB" is the innovation platform of the Austrian Federal Procurement Organisation. The platform presents innovative products and services that are recommended for use in public administration, schools, and universities. Companies presented on the platform must first go through a rigorous selection process. Recently, Factinsect has also been recognized by the IÖB as an innovation recommended for administration.
The challenges of the public sector are manifold. The IÖB says about its offer: "Innovations are more than clever ideas. They are products and services that make us better. The IÖB innovation platform puts them in the shop window and uses them to solve public sector challenges."
Content comparison and fact check
Factinsect uses a sophisticated, specially trained AI (artificial intelligence) which makes text content comparable - even if it comes in different wording. A simple traffic light system gives a clear indication of the credibility of the information – within just a few seconds.
High quality comparison media
Factinsect currently uses media that adhere to the journalistic code of honor for comparison. If you would like to start using Factinsect, other media relevant to you can be included in the comparative index. E.g. special interest media, your own archive of documents, or relevant scientific studies.
Fact check for employees, customers, students
Factinsect can be integrated in two different ways:
You purchase one or more single-user licenses for the browser plug-in.
You can integrate Factinsect into your system (such as an intranet solution or a user platform) using an API (interface).
Contact us!
Are you a representative of a public institution or responsible for purchasing? We would be happy to tell you more about Factinsect and how you can benefit from the fact cheching tool: Factinsect on +43 660 4545187 or office@factinsect.com